Our translation quality is certified!
Our Ahrensburg and Bremen offices work in accordance with DIN ISO 9001 and DIN ISO 17100. We have also put our information security to the test for you and obtained TISAX certification. That sounds cumbersome at first, but you can be sure: We process your orders according to the highest standards - quality-tested and certified.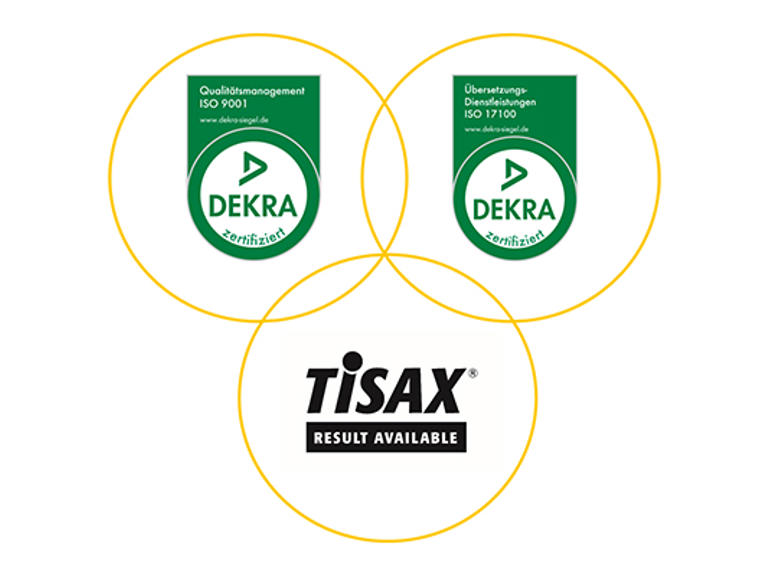 If technical documentation is to be translated into multiple languages later, the requirements are significantly higher: expertise, care and precision are all the more important, because regional specificities of the different markets need to be observed.
This is a unique challenge that requires the support of experienced partners – a role which Wieners+Wieners is happy to fill for you.
We translate the following for you:
Handbooks
Instructions for use
Instruction and operating manuals
Assembly and installation guides
Process descriptions
Technical data sheets
Construction plans
Our staff: utilising technology with a view to the users
Our professional translators come with a double certification: they have university degrees in linguistics and, at the same time, are also specialists in the subject area for which they are responsible.
For product documentation, we use translators who have a high level of technical understanding and who have been trained in viewing the respective technical documentation through the eyes of the users and consumers. The result is that, in the end, both the terminology and the tone of the text are spot on. 
Our workflow: ensuring safety with experience and dedication
Due to legal requirements, many companies have to provide their technical documentation in 20 or more languages.
A well-structured and secure translation process plays a crucial role in this.
At its Bremen location, Apostroph Germany has been dealing with multilingual technical translation projects for more than five decades. Our experienced project managers help you ensure efficient planning during the lead-up phase and then provide you with individual and personal support throughout the entire process. Working together with your technical editorial office helps keep things direct and makes coordination simpler.
The results of our work undergo a strict quality assurance process which has been certified in accordance with DIN EN ISO 9001 and ISO 17100.
Apostroph Germany is a certified service provider for the SCHEMA ST4-Quanos editorial system
The XML-based editorial system SCHEMA ST4 enables the management of multilingual documentation. Our staff have been specially trained in processing translation files from this system – in particular when using a translation memory system.
Apostroph Germany is a member of tekom
The European Association for Technical Communication – tekom Europe e.V. – is the largest European trade association for technical communication. tekom sees itself as a platform for the exchange of information and experience, promotes training and professional development and supports the professionalisation of its members. It acts as an advocate for increasing the importance of technical communication in the business and public sectors.
Do you have any questions? Would you like to work with us?
I would be delighted to introduce you to Apostroph Germany and its services in person.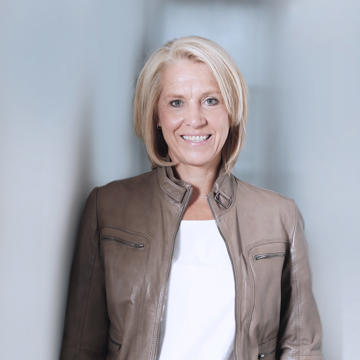 The top three reasons for technical translations from Apostroph Germany
Tradition: 50 years of experience at the Bremen location.
Top quality: All of our translators have a university degree in applied linguistics and have specialised in technical fields – and they are, of course, native speakers of the target language.
Technology: Translation memory systems, termbases and the integration of text directly in the CMS ensure certainty, consistency and time savings.