Years of experience – and long-standing customer relationships
As a leading language service provider, we have built up a large network of high-profile corporate customers in the field of technical translation. They value our experienced translators, who are well versed in terminology and have expertise in sectors such as mechanical engineering, water management, metalworking and the electrical industry. And our highly trained project managers ensure that everything runs smoothly behind the scenes. With Apostroph, you have a translation agency at your side to help you with all your translation needs.
We translate:
Installation, operating, maintenance and user manuals
Operating instructions
Manuals for machine tools and other machinery
Material safety data sheets (MSDSs)
Standard operating procedures (SOPs)
Descriptions and technical data sheets
Technical texts, instructions, processes, patents, standards
Product specifications and technical manuals
Product documentation translation
Multilingual product documentation is a wonder of modern translation technology. We'll take care of everything – with the precision and expertise you've come to expect.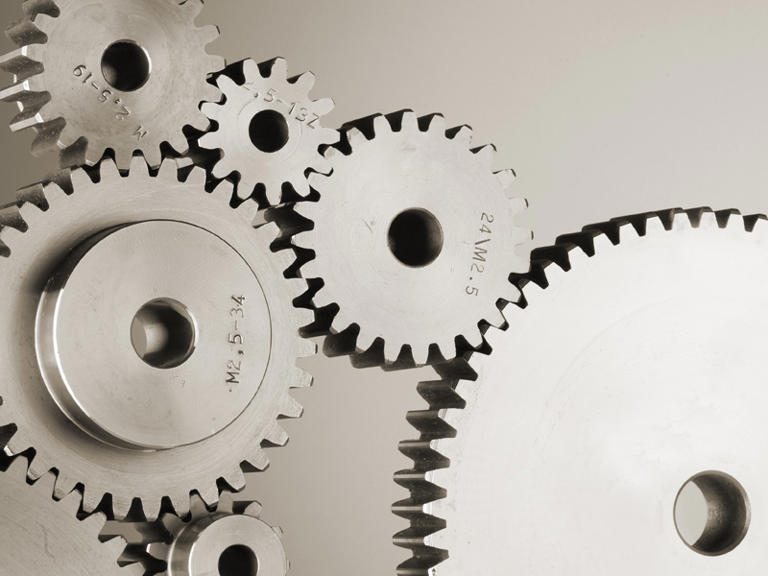 Artificial and human intelligence
As an alternative to a technical translation, we also offer machine translation. With our specially developed machine translation engine apoAI, we have a highly developed, trainable translation tool at our disposal. It is particularly useful when large volumes of text need to be translated for internal use.
For an optimal result, we combine the efficiency of the engine with a human feel for language and linguistic correctness. With professional post-editing by the Apostroph proofreading department, you can refine and enhance your translation.
Find out more about machine translation with post-editing
Do you have any questions? Would you like to work with us?
I would be delighted to introduce you to Apostroph Germany and its services in person.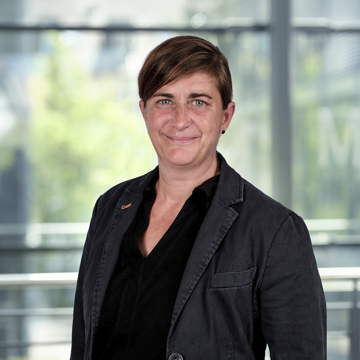 Our desktop publishing team makes technical texts look better
Several design factors play a role in technical translations. For example, non-editable process diagrams, drawings or other graphic representations and elements must be prepared for translation or the design must be reworked after the translation process. Especially when texts are longer, for instance, and Arabic or Chinese script is used, this can present issues in terms of layout. Apostroph's team of experts will take care of your desktop publishing and ensure that word splits, page breaks, the right reading direction and all other design details are correct in every target language.
The entire process can also be optimised with this service: order your desktop publishing job via our customer portal or optimise the translation process with an interface to your PIM. We will be happy to advise you personally.
Find out more about desktop publishing and process automation
The advantages of our technical translations at a glance:
Translators experienced in the area of technical translations
Precise, technically accurate and terminologically correct technical translations
Observance of translation standards and formatting
Consideration of corporate wording
160 expert in-house employees with industry know-how
Any questions?
Technology savings can be achieved by using repetitions within a text from previous translations. This is made possible by translation memory technology, which memorises passages and terms and suggests them when appropriate. This reduces the translators' time and effort without compromising on quality. We pass on the resulting savings to you in the form of a discount.
The scope, language combination, degree of difficulty and number of recurring text elements determine how long a language professional needs to complete a translation. To make a realistic suggestion, we analyse your text and then confirm a guaranteed delivery date. This approach has always worked and in the past has meant we are generally able to meet the desired deadlines. For particularly urgent texts, our express service is available around the clock, 365 days a year.
Essentially, we accept all formats. Files that cannot be edited – including PDFs, for example – are converted. If you are unsure whether we can process your format, just ask us.
We are a leading service provider in this area. With our in-house developed apoAI solution for companies, we offer an adaptive neural machine translation system. Machine translations can be obtained in combination with post-editing services – either as raw or automated data.