What is the difference between proofreading and editing?
Even a text that has been proofread can still contain errors, for instance skewed imagery or missing content. The level of work put into a document can be adjusted depending on the requirements of a given text.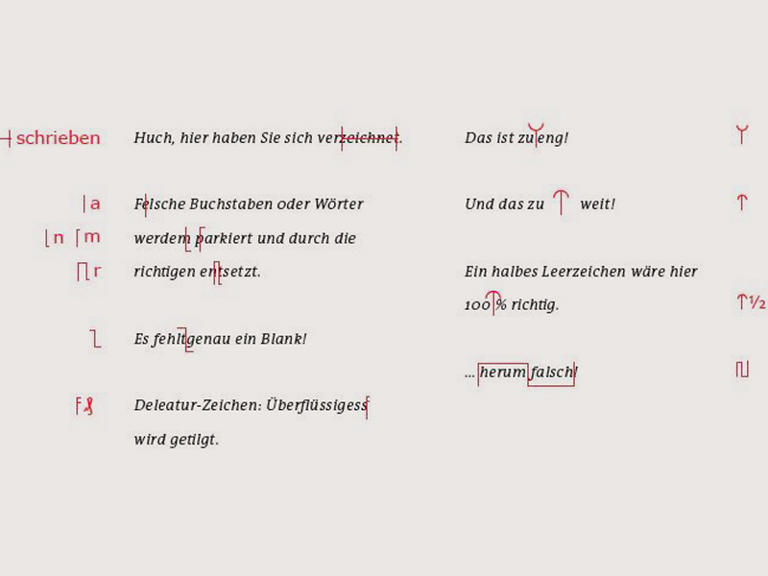 We check and correct:  
Grammar
Spelling and punctuation in line with the latest official rules
Typography and word splits
Linguistic style
Overall legibility
Comprehensibility of the content
Target-group-appropriate address and localisation
The advantages of our editing and proofreading services at a glance:
Qualified editors and proofreaders
Guaranteed native speakers
Both services in 70 languages
Experience ranging from demanding technical copy to private correspondence
Stylistically and orthographically well versed
An understanding of relevant target groups
Reliable corrections right down to the smallest detail
SSL encryption for secure data transfer
Do you have any questions? Would you like to work with us?
I would be delighted to introduce you to Apostroph Germany and its services in person.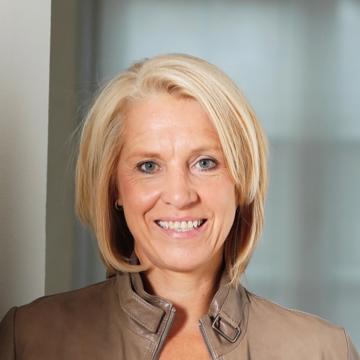 Straight talk in 100 languages. Regardless of which language you are looking for, we are sure to find the right words.
Any questions?
In comparative proofreading, a second professional native speaker checks grammar, spelling, hyphenation, punctuation and style. In addition, the translation is compared with the original text and adapted where necessary.
Desktop publishing (DTP) refers to the professional graphic editing of a document (layout). The end result is the creation of print-ready templates. We particularly recommend DTP for languages that do not use Latin characters such as Arabic, Thai and Chinese. We check that the texts are in the right place, that all characters are displayed correctly and that the hyphenation and reading direction are correct.